Ministry Update
We have restarted a number of ministries. We are keeping an eye on the virus situation and will continue to make adjustments as we deem wise and necessary. Below is a list of ministries and activities that are currently functioning.
Each week:
Sun. 9:00 a.m. – Sunday School by phone*

Sun. 10:45 a.m. – Sunday morning service

Tues., 9:30 a.m. – Women's Ministry Prayer & Study

Wed., 7:00 p.m. – Adult Bible Study, Youth & KPOW (children)

Thurs., 9:30 a.m. – Men's Ministry Prayer & Study
* Talk with Lyn Wedderburn for information about joining the Sunday School by phone.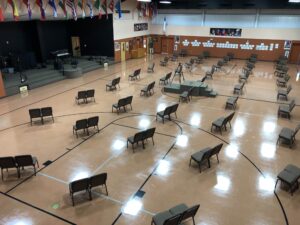 Guidelines for participating in our activities, including Sunday morning service:
During this time we are implementing strict guidelines related to the virus. Please take time to familiarize yourself with these important guidelines as listed below.
If you are sick or have been sick recently, PLEASE DO NOT COME.

If you have any health issue that makes you vulnerable to this virus, PLEASE DO NOT COME.

If you have any reservation about coming back to service this soon, PLEASE DO NOT COME.

Masks are not required, but they are strongly encouraged when moving about the facilities and find it necessary to be close to others. If you forget to bring one but would like to wear one, ask us and we will provide one.

Take extra precautions by hand washing, using hand sanitizer and maintaining social distancing while on the church property.

There will be NO nursery, Sunday School or Children's Church. Parents should bring their children into the service with them.

We ask for families to come in together and stay together. Our chairs will be set up in groupings that are at least 6 feet apart.

A container for the offering will be placed on a table at the exit doors. Please plan to put your offering in the container as you leave.

The drinking fountains have been covered … bring water if you want.
We completely understand that there are some people who do not feel comfortable coming out. Everyone is important to us, and we will continue to live stream our services online at 10:45, just as we have been doing.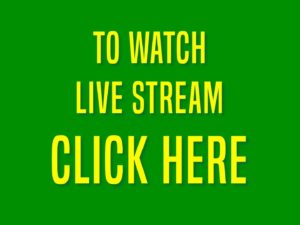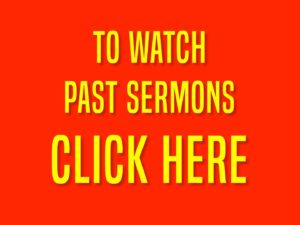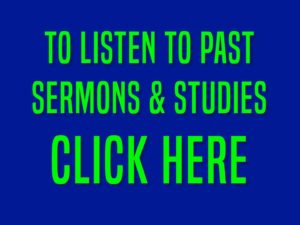 Live Streaming of our Sunday Service is available!
Click on the "Live Streaming" link in the menu bar above
and it will take you to the appropriate page. You can also click the link below.
You can watch the Sunday Service live on Sunday mornings or watch a recording of a previous Sunday Service.