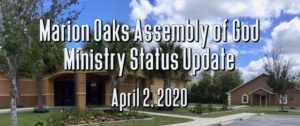 Thursday, April 2, 2020 – Update
Marion Oaks Assembly of God Family
Today the Elders want to go on record in giving full support to the governor's "stay at home" executive order that goes into effect at midnight tonight. Because of this, there will be no public activities or ministries taking place on our property for the month of April, except for our Food Pantry which will remain open for the time being.
However, we will continue to produce a live stream service on Sunday mornings at 10:45 (our regular service time). The only people that will be permitted in the building while the live stream is being produced will be those necessary to its production.
Pastor Tim will also continue to produce a video Bible Study that will be posted on our website and YouTube channel by 7:00 p.m. on Wednesday evenings. Additional ideas for words of encouragement and devotionals prepared in video format are being explored.
We want to remind you of the following:
Stay in contact with other family members of Marion Oaks Assembly of God. Check up on each other and pray for each other through social media or phone calls.

If you have a specific need (or become aware of someone else who has a specific need) that we as a church can help with, please let us know.

Maintain your walk with the Lord. Have a daily time of prayer and get into God's word. This is a good time to catch up on some past messages or Bible studies that are archived on our church website: www.MarionOaksAG.org. It is also a great time to check out Right Now Media. If you need a free subscription, let us know.

Keep your eyes open for opportunities to be used by God for His purposes during this crisis. God wants to bring a lot of good out of it and He can use you to do it!

No matter what happens, we still need to stay current on our financial obligations, so it would be helpful if you could give online (https://www.marionoaksag.org/online-giving/) or send your offerings in the mail.

No matter what … walk in faith, not fear!
We will be posting additional updates and words of encouragement as we can. Please check our website and social media regularly.
Current Bible Study: Don't Worry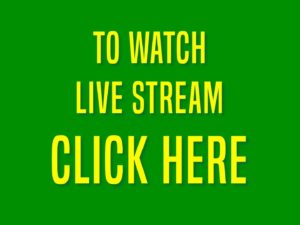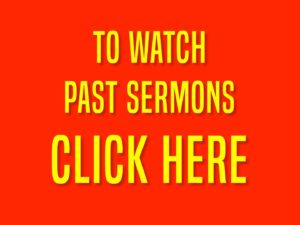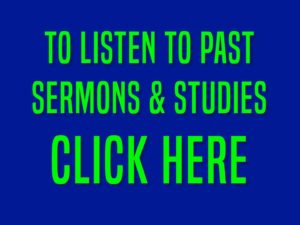 Live Streaming of our Sunday Service is available!
Click on the "Live Streaming" link in the menu bar above
and it will take you to the appropriate page. You can also click the link below.
You can watch the Sunday Service live on Sunday mornings or watch a recording of a previous Sunday Service.