THE SUMMER OF FUN IS HERE!
KPOW is meeting again on Wednesdays at 7:00 p.m. We have fun plans for the summer and you don't want to miss any of it.
Van riders: please call for a ride…352-454-1051-Leave a message!!!!

Kids Praise on Wednesdays
KPOW is for kids age 5 through 5th grade. We meet on Wednesday at 7:00 p.m. until 8:15 p.m. We have our own devotion and have a time of fun! Sometimes we work on a craft or play games. We have special events all throughout the year including sleepovers, trips and during the summer, we have the "Summer of Fun" which includes lots of fun things to do such as Water Day, Cook-out, and game nights.
BEST DAY EVER! SLEEPOVER – October 13-14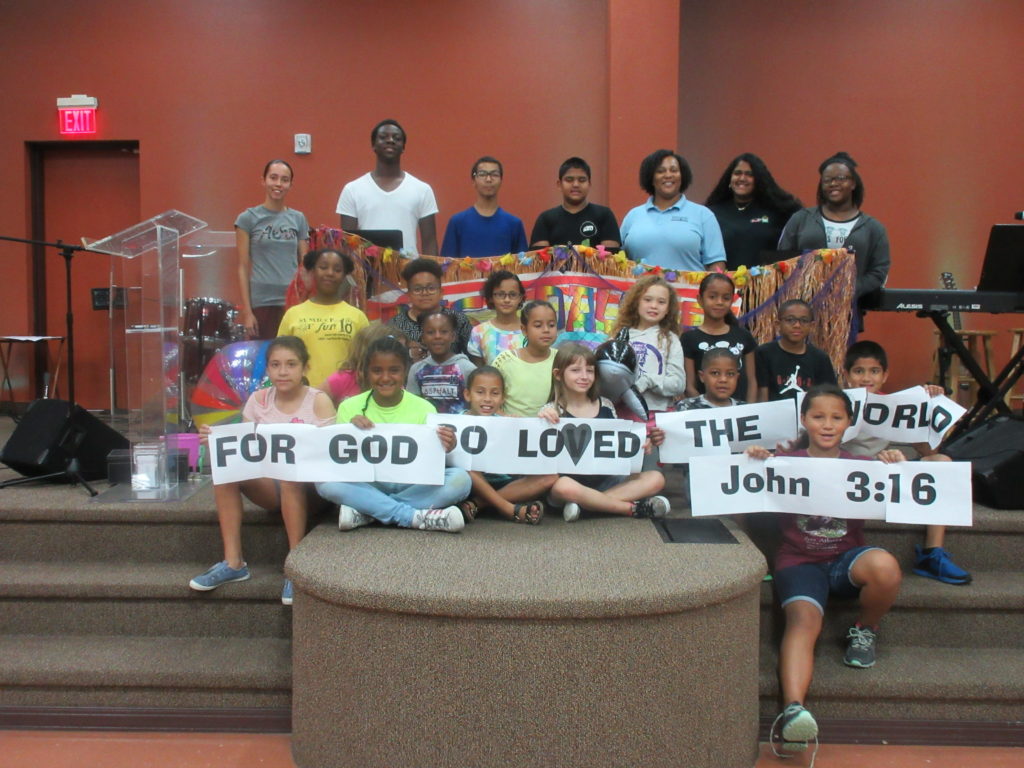 CORN MAZE – October 6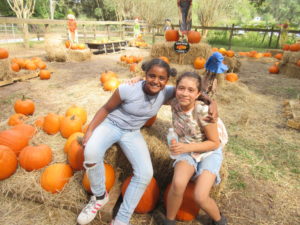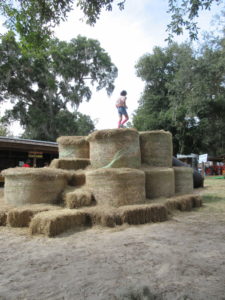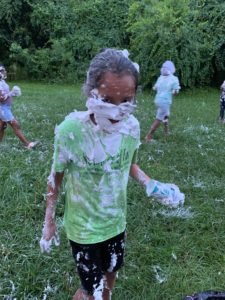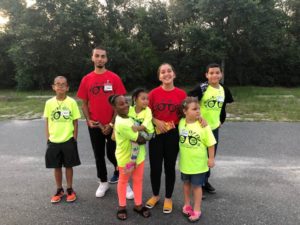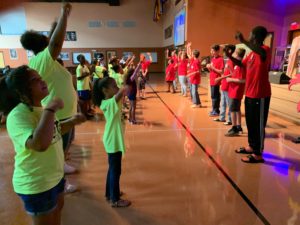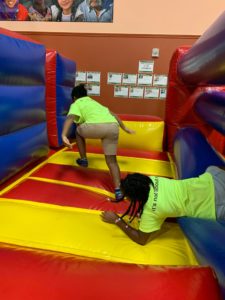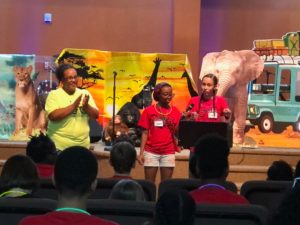 Welcome Missionary Specter! We love when missionaries come to visit.

We visited Life
Church in Fruitland Park!
This was Summer of Fun 18:
WATER DAY!

WALKING TACOS (YUM!) AND A SCAVENGER HUNT
PIZZA PARTY & MINUTE-TO-WIN-IT GAMES!


GLOW NIGHT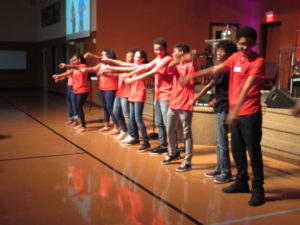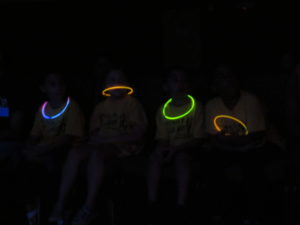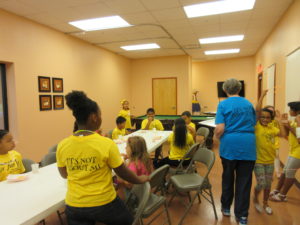 MESSY FUN!


CUPCAKES AND CRAFTS!

!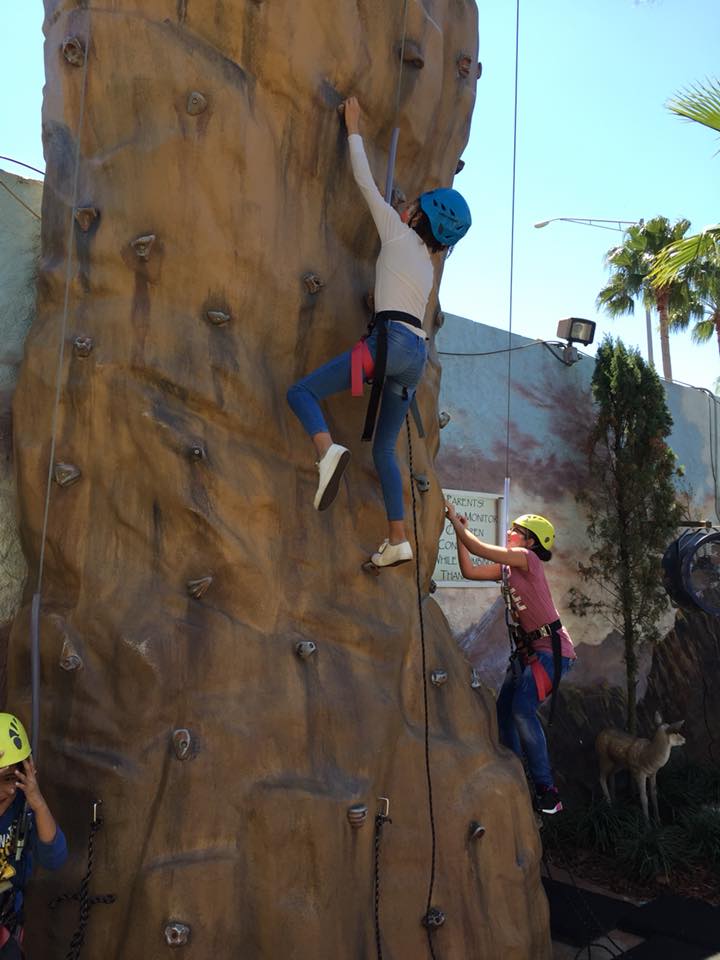 HOLYLAND EXPERIENCE
MARCH, 2018