KPOW is meeting again on Wednesdays at 7:00 p.m.
Van riders: please call for a ride…352-454-1051-Leave a message
Kids Praise on Wednesdays
KPOW is for kids age 5 through 5th grade. We meet on Wednesday at 7:00 p.m. until 8:15 p.m. Your kids will learn more about the Word of God through crafts, games and devotionals, all while having fun!
We host special events throughout the year including sleepovers, trips and during the summer, we have our "Summer of Fun" which includes a Water Day, Cook-outs, and game nights.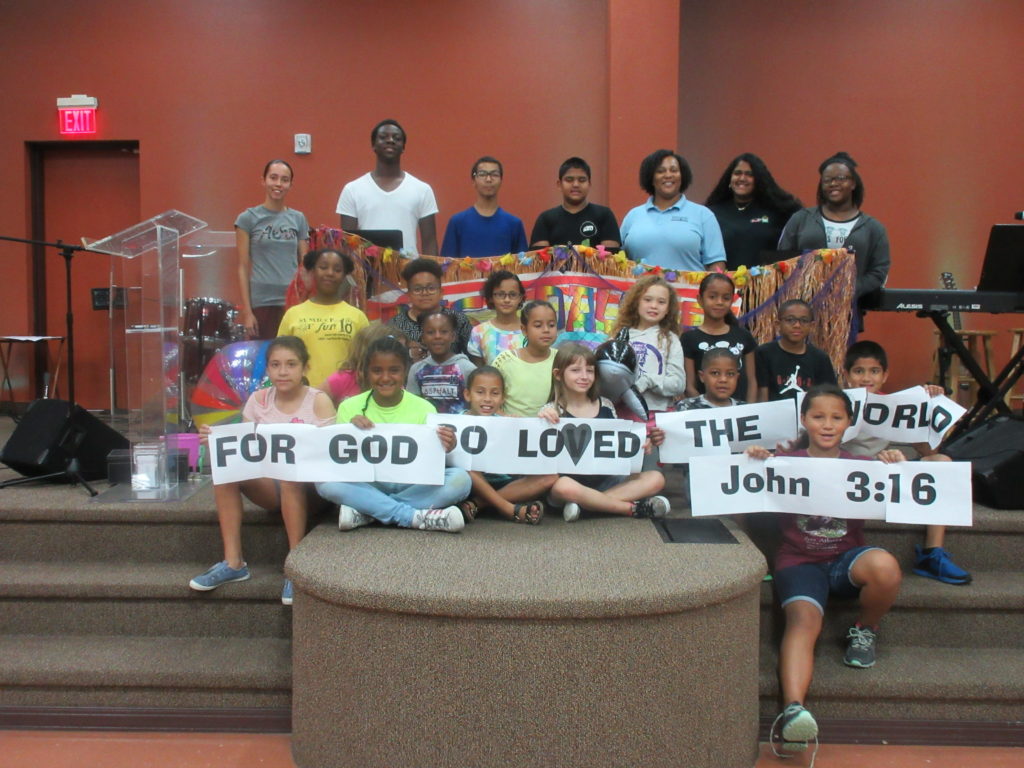 Summer of Fun

WALKING TACOS (YUM!) AND A SCAVENGER HUNT
PIZZA PARTY & MINUTE-TO-WIN-IT GAMES!


GLOW NIGHT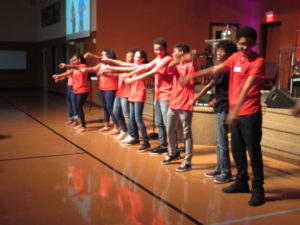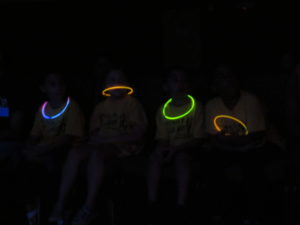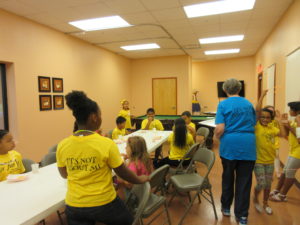 MESSY FUN!


CUPCAKES AND CRAFTS!

!