Kids Praise on Wednesdays
KPOW is for kids age 5 through 5th grade. We meet on Wednesday at 7:00 p.m. We have our own devotion and have a time of fun! Sometimes we work on a craft or play games.
We have special events all throughout the year including sleepovers, trips and during the summer, we have the "Summer of Fun" which includes lots of fun things to do such as Water Day, Cook-out, and game nights.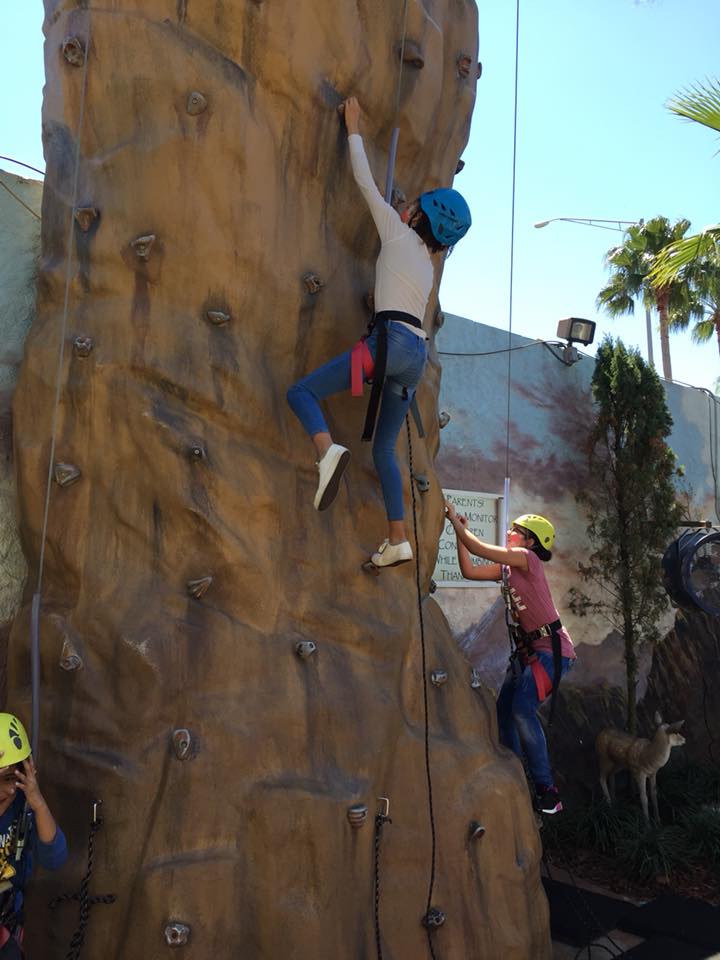 HOLYLAND EXPERIENCE
MARCH, 2018